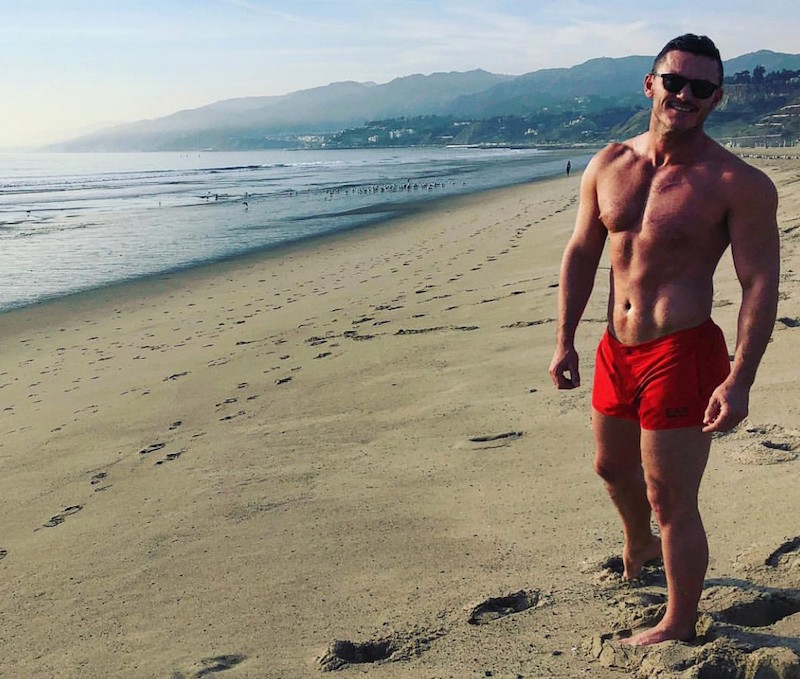 Actor Luke Evans Shirtless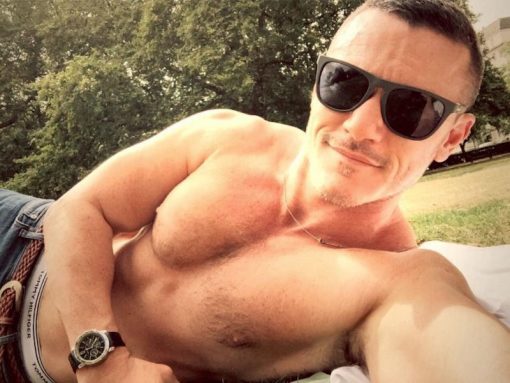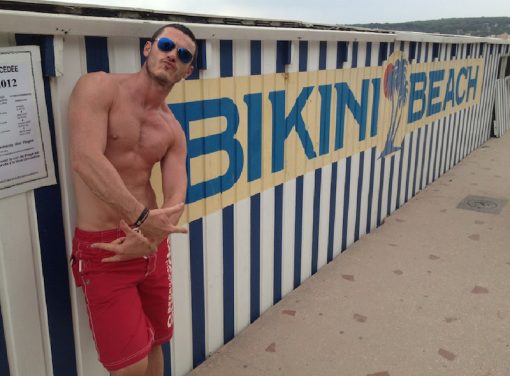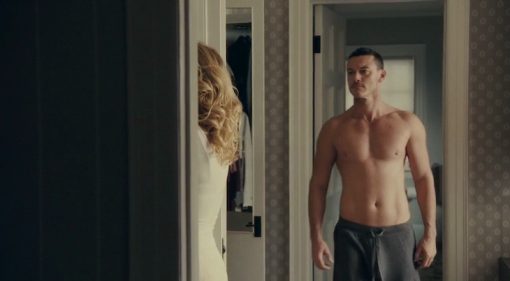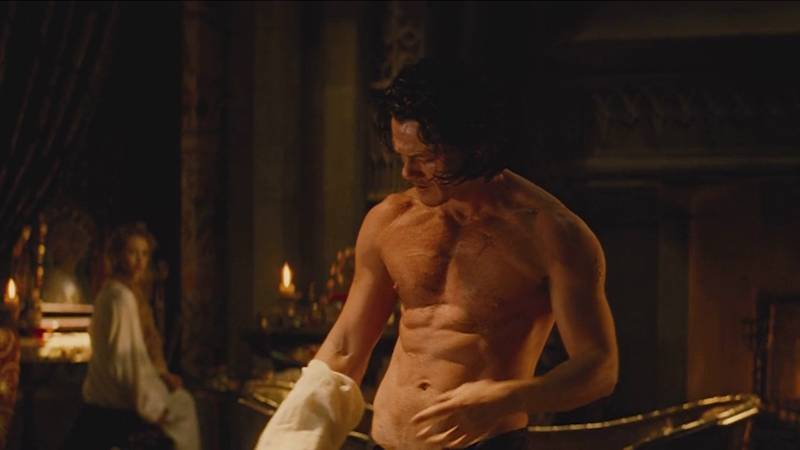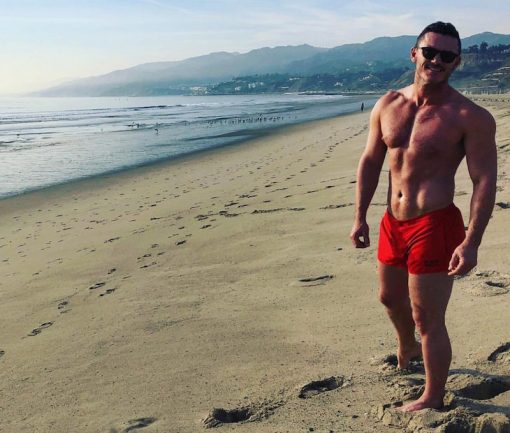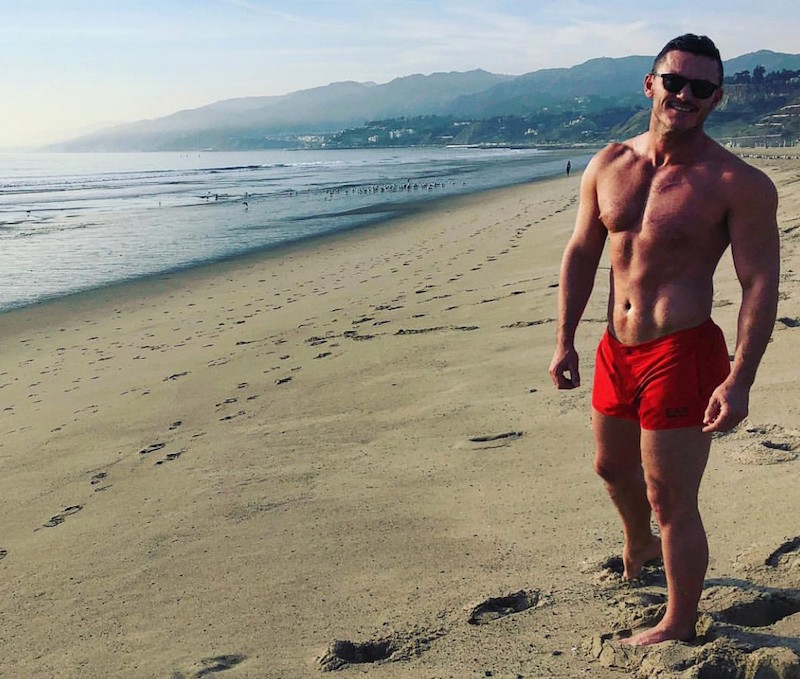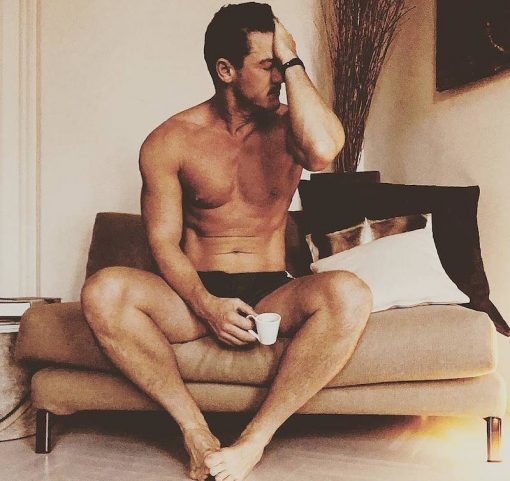 I don't know about you guys but I really got into the TNT show "The Alienist". Sure, it was pretty freaky to start with. More than once I felt like I needed to hide behind a pillow (much to my boyfriend's amusement). The first episode got me hooked, and one of the reasons for that was gorgeous hunk of deliciousness Luke Evans.
The sexy Welshman plays John Moore, a sketch artist in the late 1800's who's dragged into tracking down a serial killer. Needless to say, the sight of him in period clothing is pretty damn good, but I honestly can't remember if there's any shirtless scenes with him. There definitely should be, because he's got the bod.
There are a few pics of the handsome Welshman out there showing off that pretty fine bod of his, in various states which I can only assume is about his dedication to whatever role he's playing at the time. Personally, I prefer him ripped and muscled, but any way he is is fine with me.
Actor Luke Evans Shirtless
In case you're wondering, he is indeed one of the few openly gay actors in the business. He doesn't talk about it much, but he's never hidden his sexuality. He always said he didn't have a problem with being out and working, it wasn't something he wanted to bring attention to or make a deciding factor in his career so he doesn't like interviewers focusing on that.
I'm okay with all that, as long as we keep seeing Luke Evans shirtless. As long as he keeps appearing on my TV screen I'll be watching him in anything he does. I think he's lovely.
There are suggestions that he's been caught on camera a few times with his cock out, but I don't know how genuine those instances are. There are a lot of fakes out there!